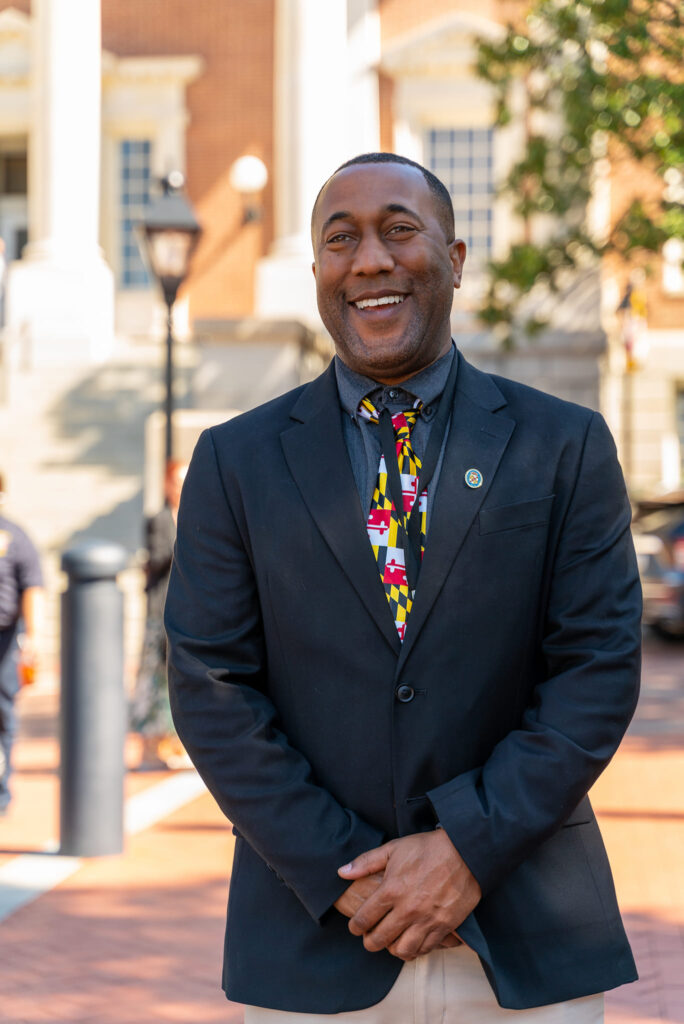 ---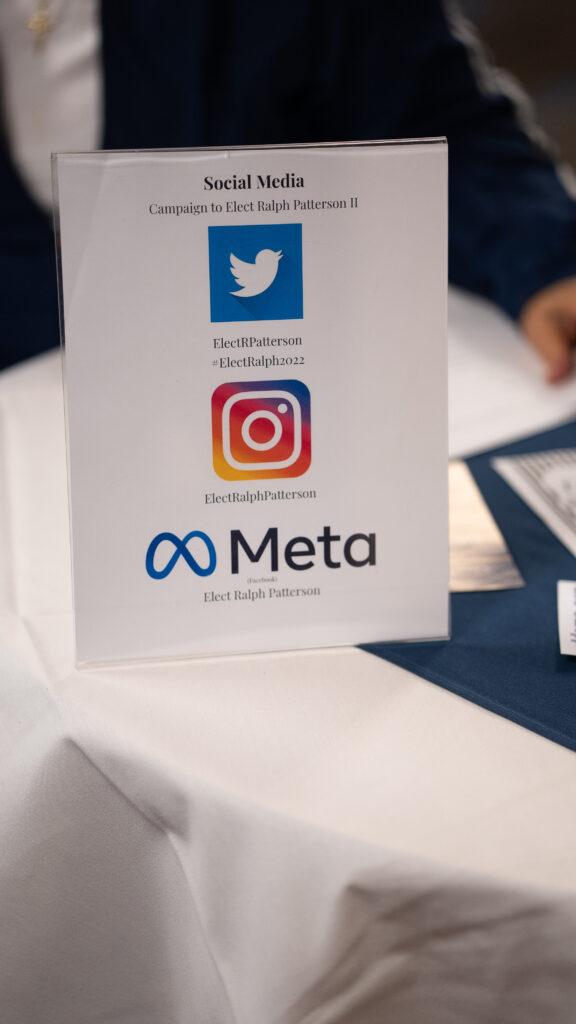 We try and keep a strong presence on Social Media to stay aware of what is going on in Charles County, as well as Maryland.
We love to hear from the community on any issues that may be of concern.
We encourage you to check back often and follow the campaign on all of the various social media platforms available.
---
By Authority, Campaign to Elect Ralph E Patterson II
Jazsma Speece, Treasurer, P.O. Box 115 Pomfret, MD 20675